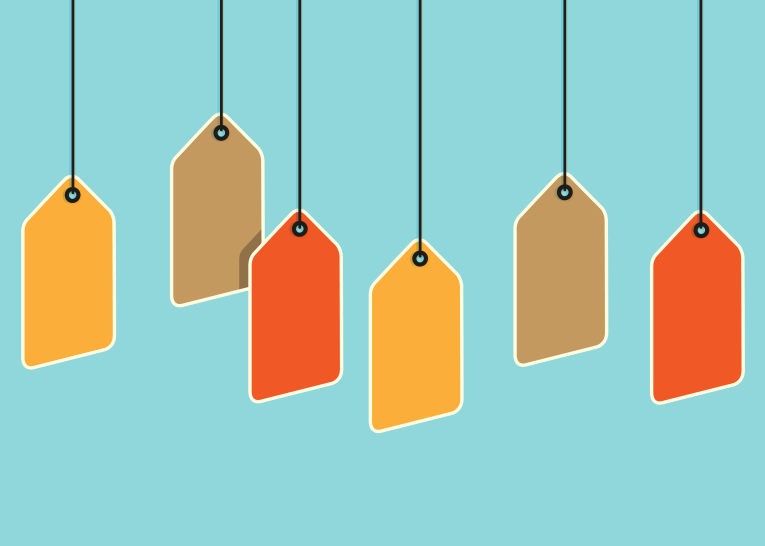 Articles tagged as "Adviser"
In a world where instant gratification is king, it can be hard not to get distracted by the lure of short-term gains. But taking a long-term view of your...
Many investors underplay the importance of financial advice to the detriment of the performance of their portfolios over time. A good financial adviser can...