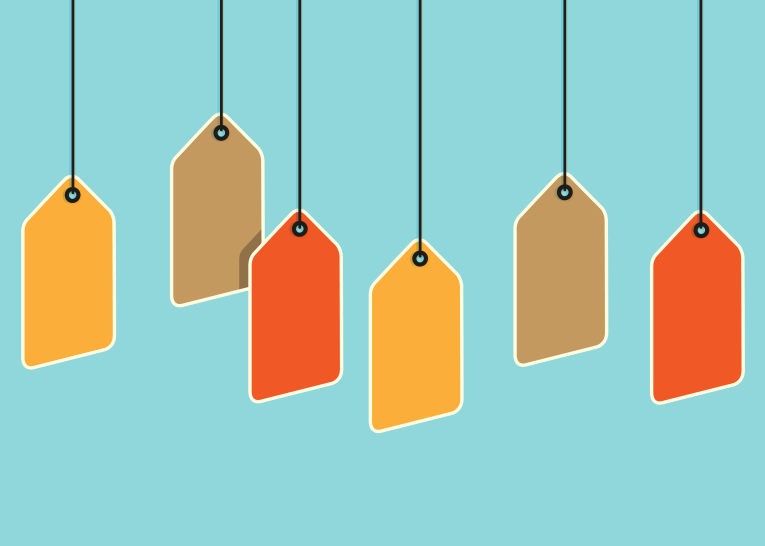 Articles tagged as "Allan Gray Africa ex-SA Equity Fund"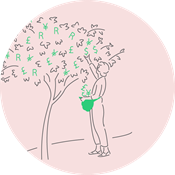 Africa's equity markets delivered disappointing returns in 2018. The MSCI Africa index was down -24%, while the MSCI Africa ex-SA index was down -13%. None o...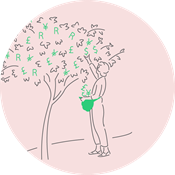 Investors seeking diversification outside of South Africa can easily overlook the investment opportunities in other African markets. It is tempting to start ...