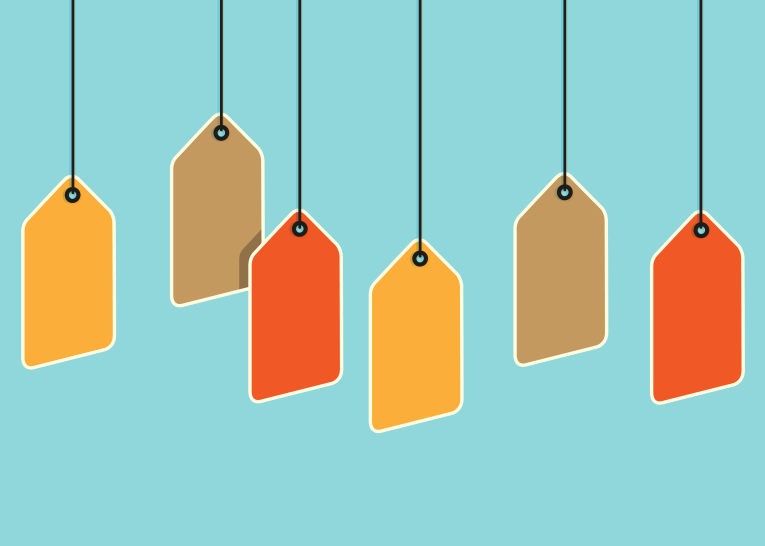 Articles tagged as "Anglo"
Disappointing short-term performance has had a dampening effect on longer-term numbers. Looking at similar periods in our history provides useful context and...
The second quarter of 2020 saw further extreme moves in equities. An intraday price move of 20% is a rare event, especially for a large company. In the month...