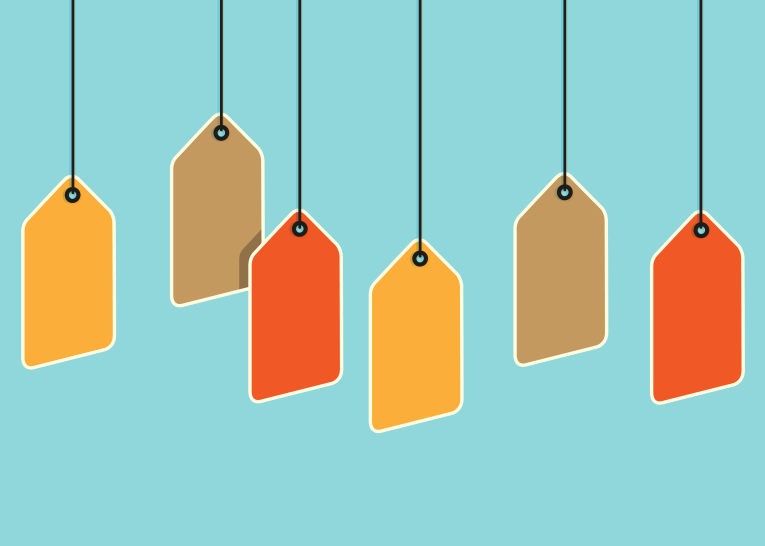 Articles tagged as "Bank of Ireland"
The days of the 'Everything bubble' are long gone, but where are we in the latest boom-bust cycle? While they all follow a similar pattern, the current cycle...
After the extraordinary performance of 2020, global stock and bond markets both appear unusually expensive. From this starting point, long-term returns for...