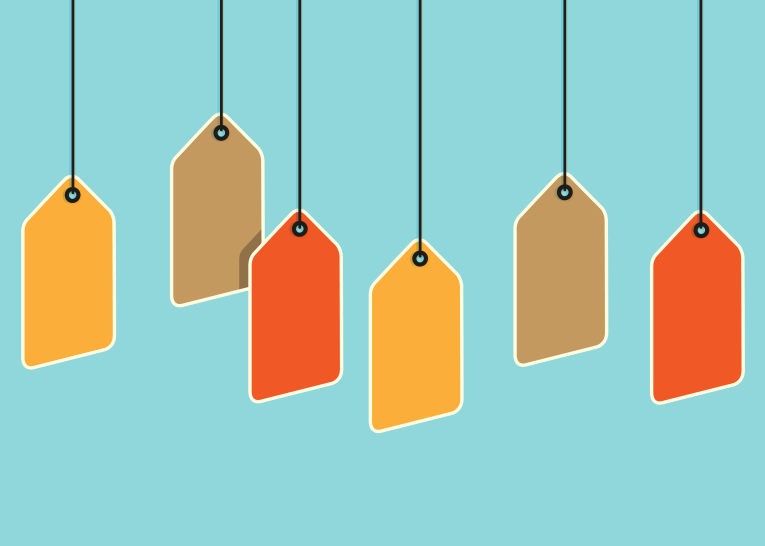 Articles tagged as "Orbis Funds"
We have always described ourselves as "contrarian" investors. While many of our best investment decisions on behalf of clients in the past have been at odds...
Greece and China have dominated financial headlines since March. With fear running high, we try to remain focused on the relationship between the price and...