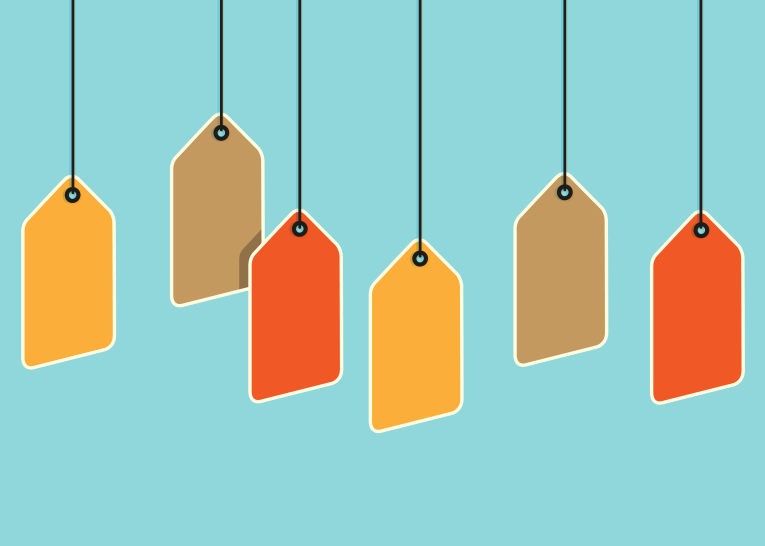 Articles tagged as "Price"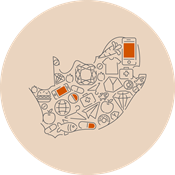 As investors we shouldn't pretend we operate in a vacuum that is nicely insulated from the prevailing macroeconomic and political trends. However, it is...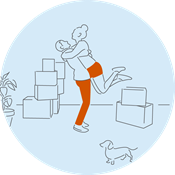 When you buy a product or a service, the price you pay for that item tells you something about it. An apple that costs R50 (suspiciously expensive) or an App...