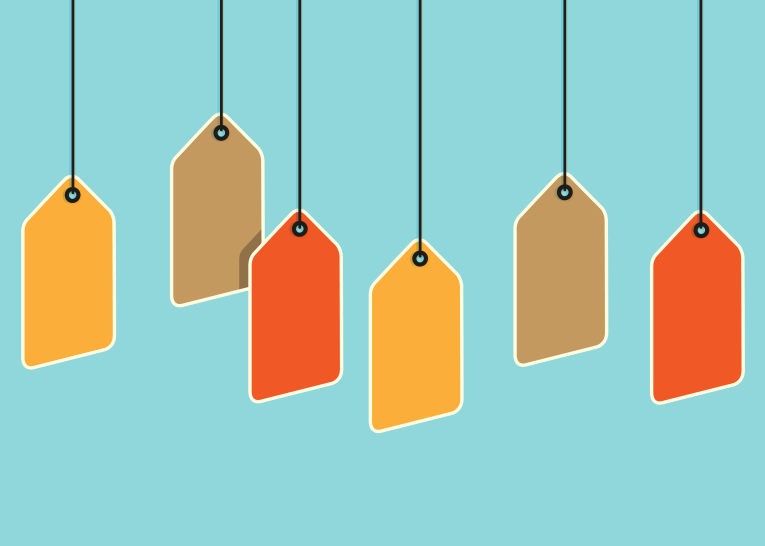 Articles tagged as "crisis"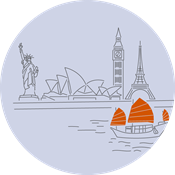 There has been little else to talk about as COVID-19 dominates world headlines. Globally, everyone is trying to evaluate the real impact the pandemic will ha...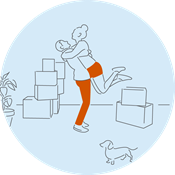 In just a matter of weeks our world has changed dramatically. In an attempt to make sense of it all, we look for information that will provide us with a sens...