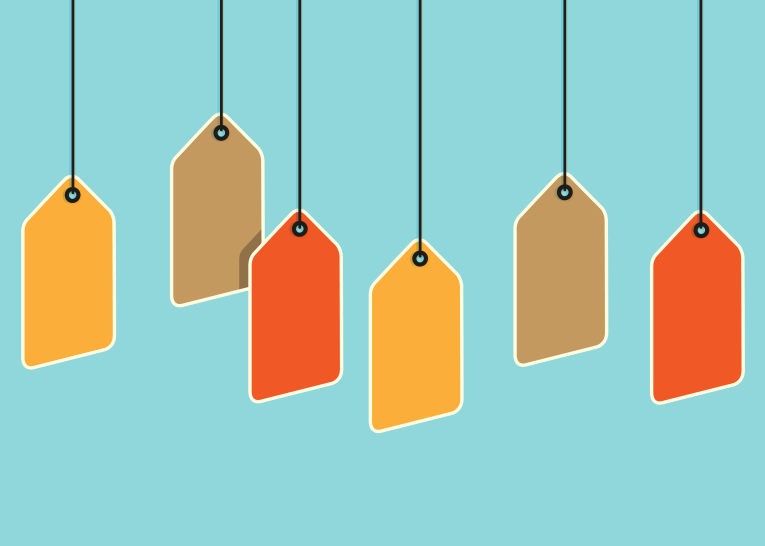 Articles tagged as "leadership"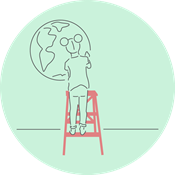 Allan Gray today announced the appointment of Mahesh Cooper as chief operating officer.  Cooper will officially join on 3 May, taking over from Rob Formby, w...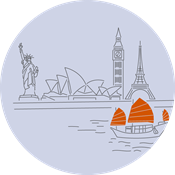 In his inaugural president's letter, Adam Karr, from our offshore partner, Orbis, shares some thoughts about himself, the path forward for Orbis, the market...