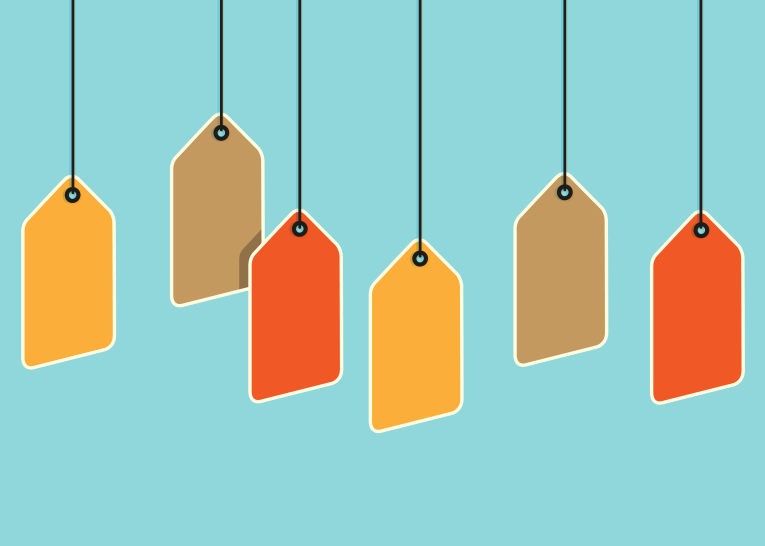 Articles tagged as "yield"
Is it worth taking on a bit more risk to achieve potential return? Londa Nxumalo explains the relationship between risk and return in the fixed income contex...
When picking investments for a bond fund, it is important to consider what is going on in the economy, particularly GDP growth, the inflation trajectory and...