Articles by Mark Dunley-Owen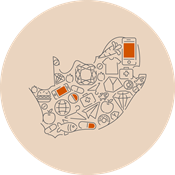 There is a perception that we do not regard listed property as an attractive investment for our clients. This is not the case. It is, however, true that our...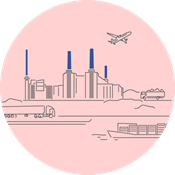 In Quarterly Commentary 1, 2011 Sandy McGregor discussed how high commodity prices are being supported by the mining sector's inability to keep pace with...