Articles by William Gray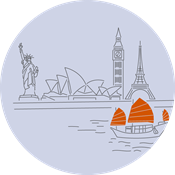 William Gray, from our offshore partner, Orbis, reviews Orbis's recent performance and discusses their investment approach in the current environment.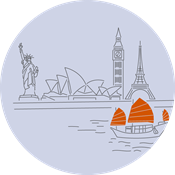 Since 1990, the Orbis Global Equity Fund's investment mandate has been to seek higher returns than the average of the world's equity markets, without greater...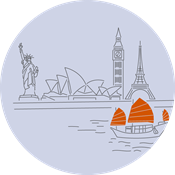 The loser's game isn't especially fun to play, but it is a winning strategy for those who have the discipline and the patience for it. William Gray, from our...