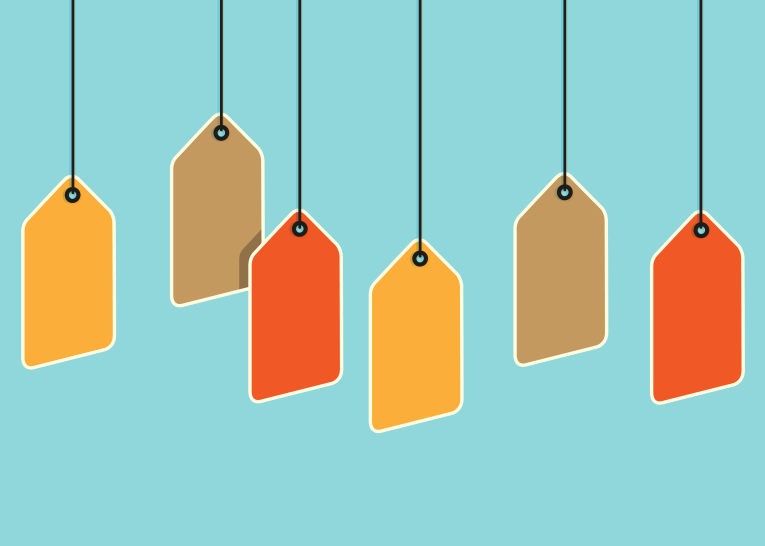 Articles tagged as "Yields"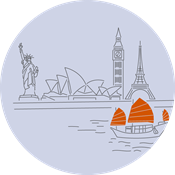 Bonds are typically included in an investment portfolio to provide diversification and deliver yield. Developed market bonds are currently offering much lowe...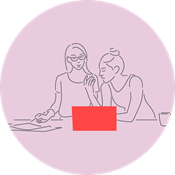 There's something magical about bubbles. Formed of water, soap and a breath of air they seem incredible. In financial markets, bubbles are a lot less revered...